We have a small inventory of Professional Studio Lights.  These are 5k fixtures made by J/G McAlister.  They are large "senior" fixtures, also used for 10Ks, so bigger than a 5K baby or even 5K Junior.  Can be rewired and made into a 10K.  My favorite because you can get the spread of a larger light.  They are in nice solid condition.  
AS IS.  No Globes. Good smooth Spot and Flood capabilities.   13" Glass Fresnel in Great condition.   All wiring intact.  Set up for studio power with no Bates cable, has Pins for power at back of fixture.  On/off Switch works well,   I have posted several pictures in a photo gallery on this site. 
CASH and CARRY.  Take your pick.  $80 each fixture.  Buy 3 or more and I will discount by 20%    
Pickup in 91401 - Van Nuys or I can ship for approx $90.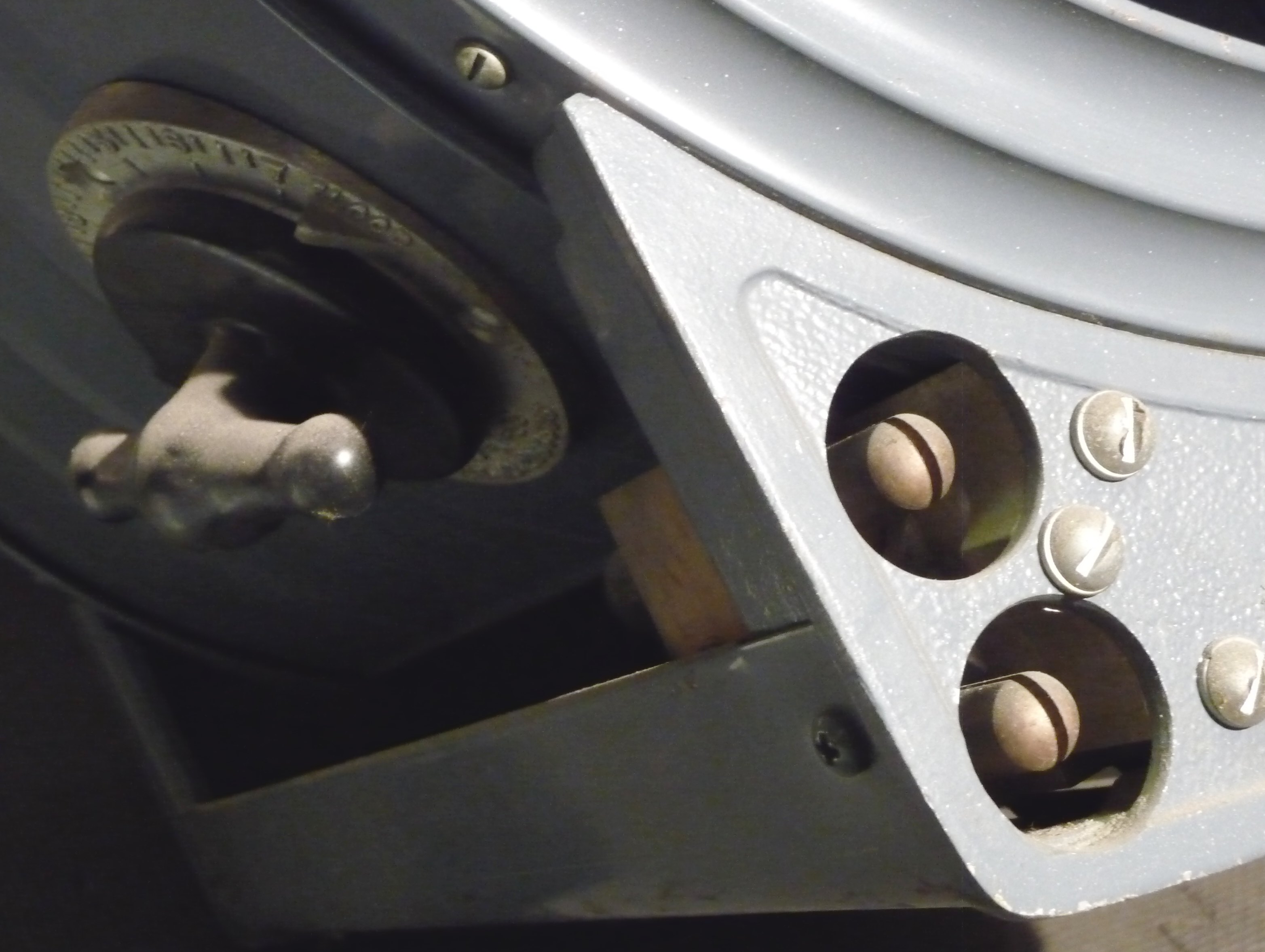 They are all in similar condition.  This photo is of one unit.   I have 5 units lef.  All heavy duty professional grade.